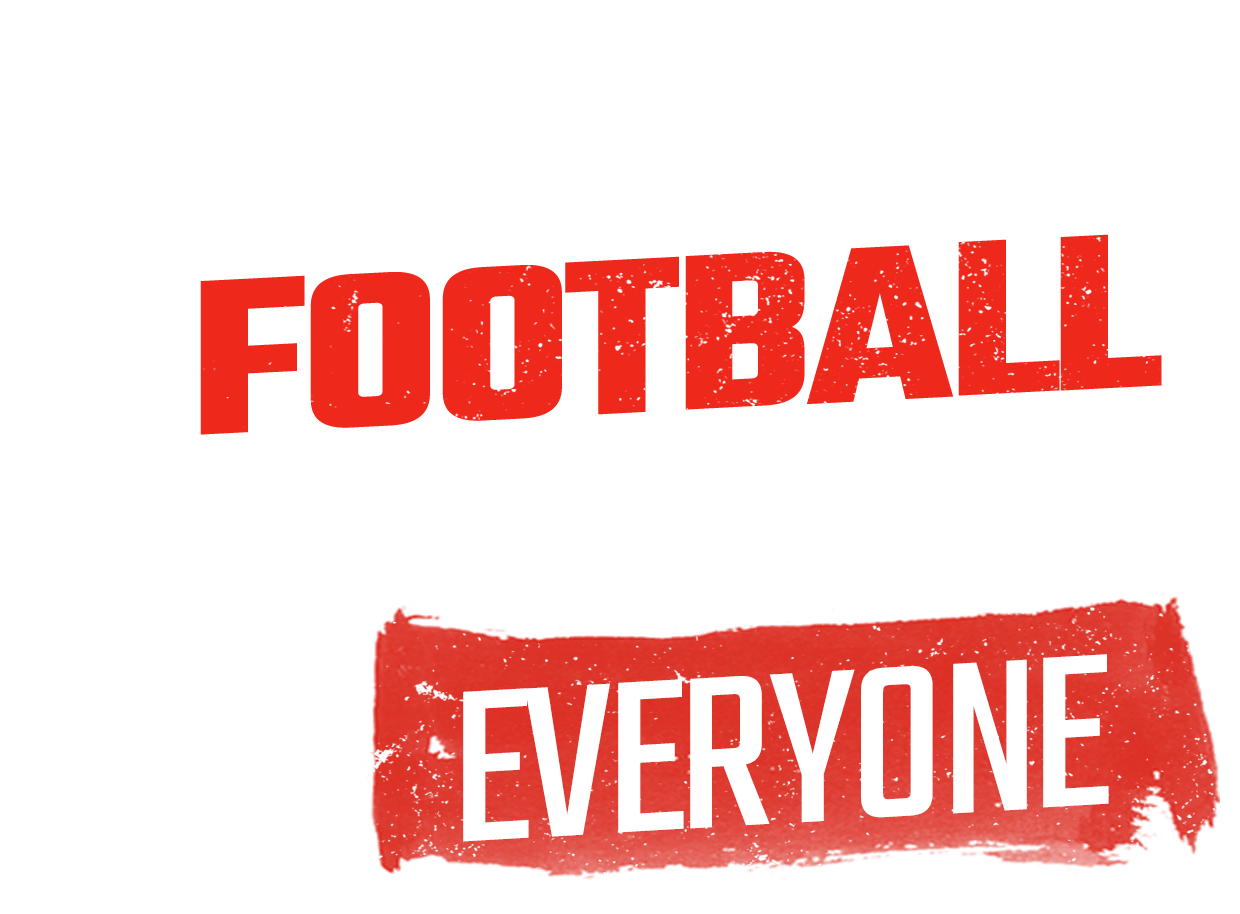 The GOAL initiatives foundation enables the next generation to play and benefit from the many positive aspects of football (soccer).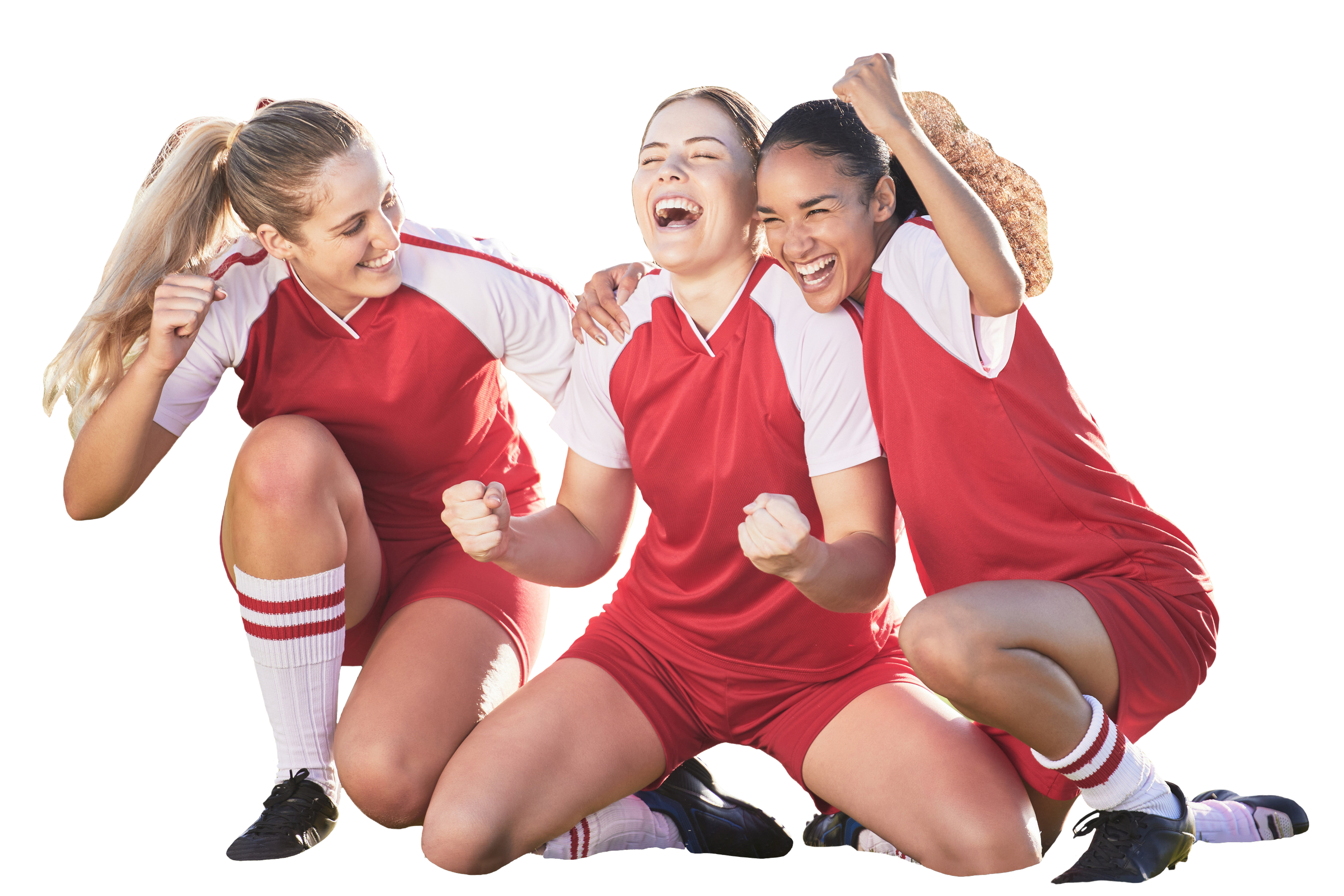 OUR MISSION
GOAL believes that promoting a culture of health and wellness through play is a great way to encourage people to stay active and engaged, and to foster a sense of fun and enjoyment in physical activity and conversation.
The GOAL Initiatives Foundation Presents: The GOAL Black & White Soirée
MONTREAL, April 10, 2023 – The GOAL Initiatives Foundation is excited to announce its first-ever charity dinner, "The GOAL Black & White Soirée," set to take place on May 5th, 2023, from 6 PM to midnight at the Restaurant Cartier Arms, in Old Montreal. The event will showcase the theme, "The Power of the Ball," celebrating how every kick, header, and save can change the lives of young people through sports, physical activity, and community.
youth football programs and teams: This could include providing financial support for equipment, uniforms, and facilities, as well as coaching and training resources.
clinics and camps: These events can help introduce young people to the sport and provide them with the opportunity to improve their skills and techniques.
with schools and community organizations: Working with local schools and other community groups can help you reach a larger audience and provide a supportive environment for young people to play, learn and talk.
scholarships : Offering scholarships to young athletes can help them afford to participate in football programs and pursue their goals.
1

ENCOURAGE PARTICIPATION AT ALL LEVELS
Football can be enjoyed by people of all ages and abilities. Encouraging participation at all levels, from recreational to competitive, can help create a culture of health and wellness that is inclusive and accessible to everyone.
Foster a sense of community: Football is a team sport that requires players to work together, communicate, and support one another. This can help foster strong social connections and a sense of community, which can be important for mental health and overall well-being.
Provide resources and support to players and parents: Providing resources and support, such as coaching, equipment, and facilities, can help make it easier for people to participate in football and help them feel more confident and motivated in everyday life. It can also alleviate the financial burden of parents.
Above all, it's important to make physical activity and play enjoyable. Incorporating fun and playful elements into activities can help make them more appealing and increase the likelihood that people will want to participate.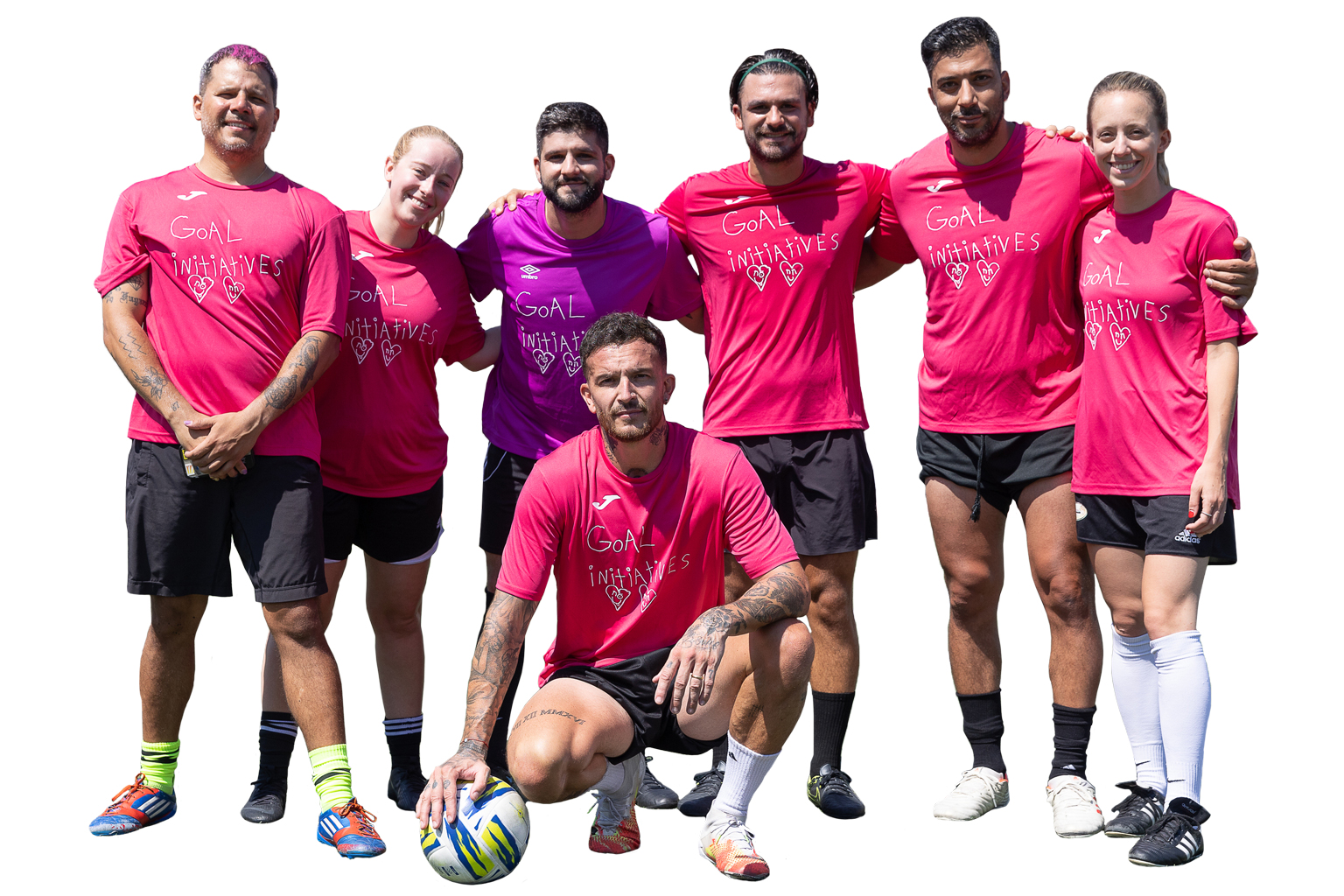 GOAL COMMUNITY